Keeping Your Happiness Consistent
What has worked for me many years throughout my life I couldn't help but to share with you all. Of course these are not the only ways to maintain your happiness, but they are essential to me...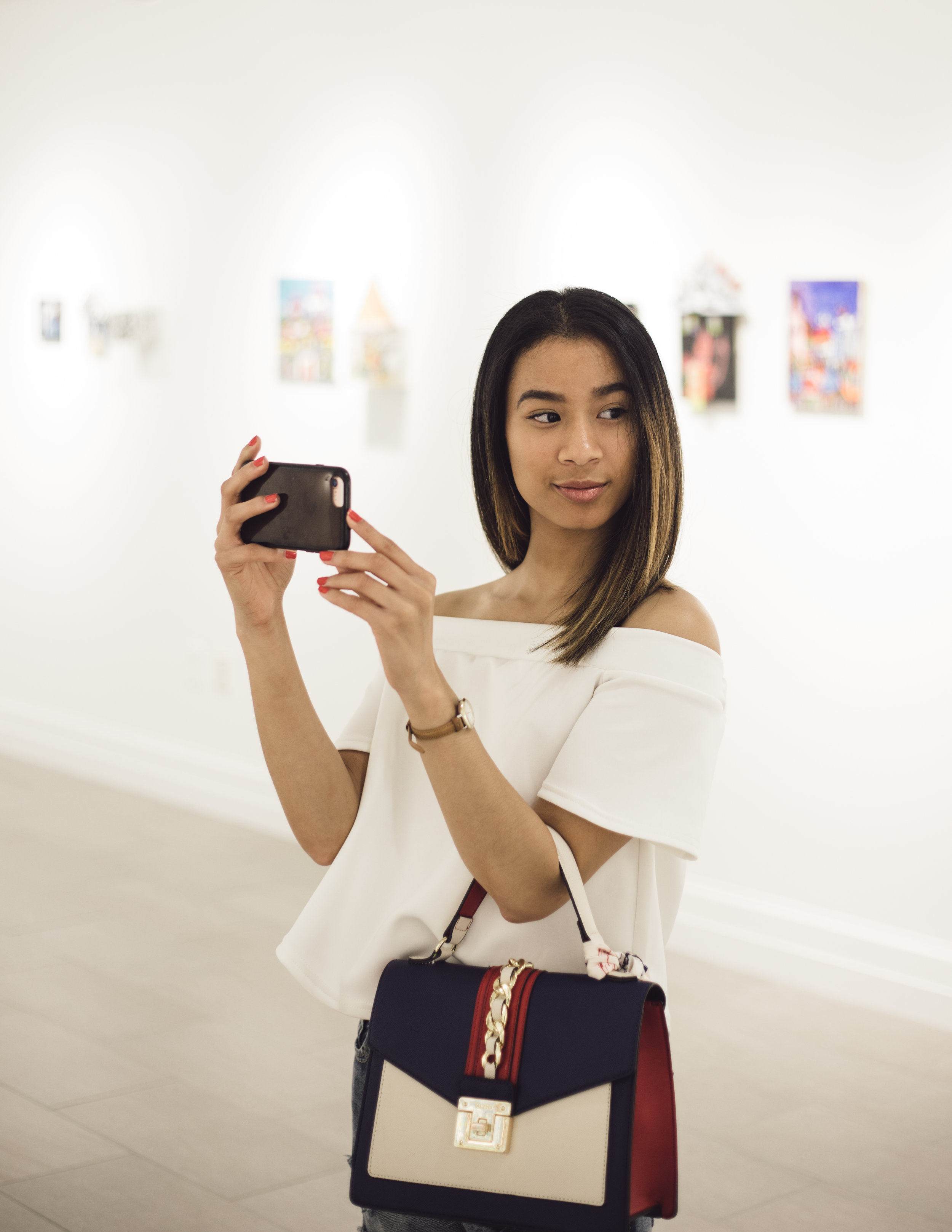 1. YOU'VE CAPTURED MY ATTENTION...
Ideally challenges at the forefront are waiting to be accepted. It is the urge to discover a mystery and solve pieces of a puzzle. So the chase makes whatever our investment is towards worth pursuing, but that's when the tables' can turn.
Whether it is a relationship, new job, or business, never let the chase die because it's what caught your eye from the start. It's okay to get distracted here and there, but never let the excitement dissipate, because if so, your performance will fail and your actions will show those results. If you need a way to spice things up, keep reading...
2. FIND TIME FOR YOURSELF
Growing up an introvert I had issues holding a decent conversation with people. It was a struggle because I had to force myself to seem interested in someone's life, when I could care less how his/her day was going, so I chose not to talk. But thank God times have changed haha!
As much as I love my family and friends, I often revert back to being an introvert. And I actually think I like spending time alone more! My "me" time includes: lighting candles, listening to music (with no TV playing), getting a massage by my favorite masseuse (Ashley at DenAsh Massage), or adventuring to abandoned areas wherever, whenever.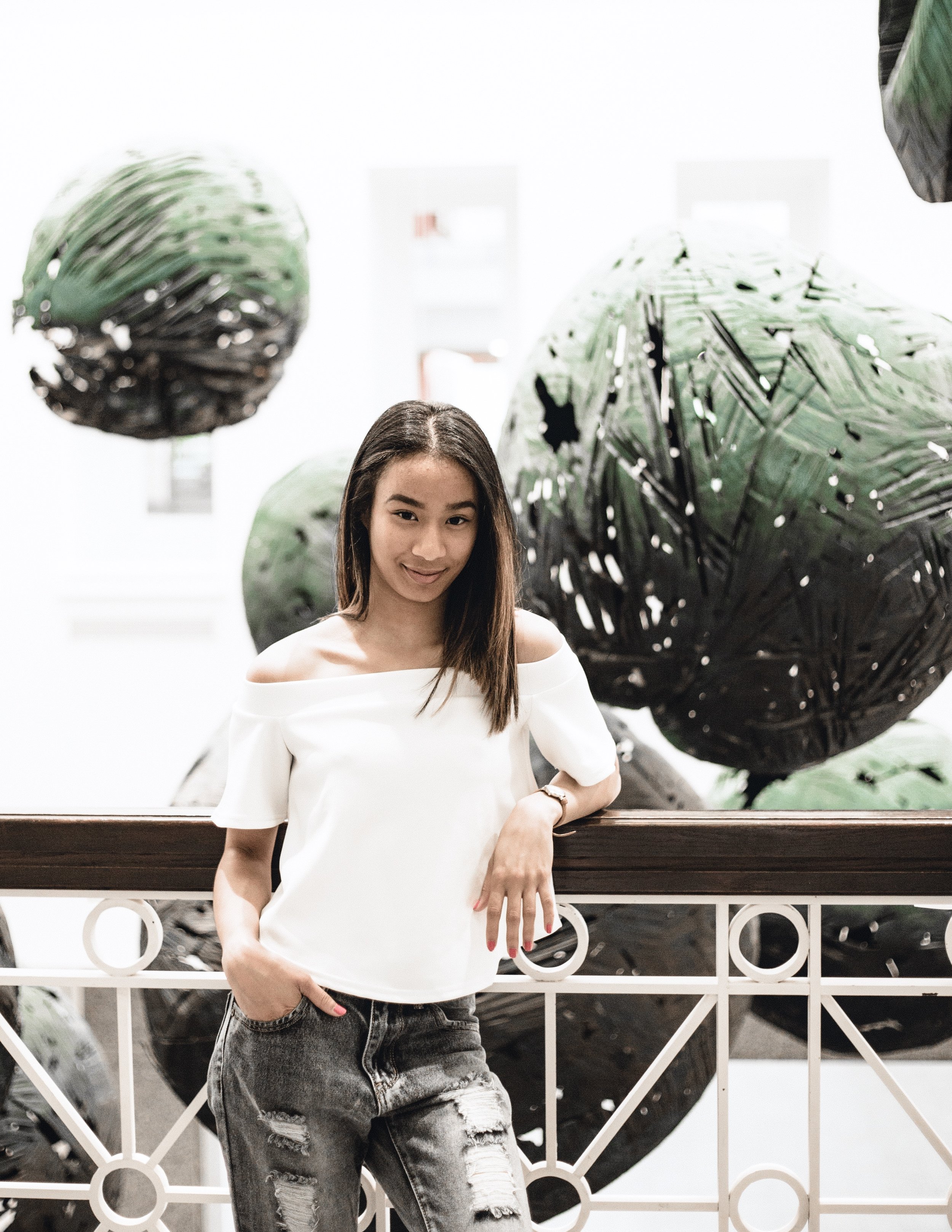 discover your inner Leonardo De Vinci...
Maybe it's me being an artist, but I LOVE dressing up and exploring local art within my community. Gallery hop, one of my favorite events along with touring The Columbus Art Museum, I can network with creative minds, decorate my house with hand crafted originals, and gather inspiration from amazing art collections.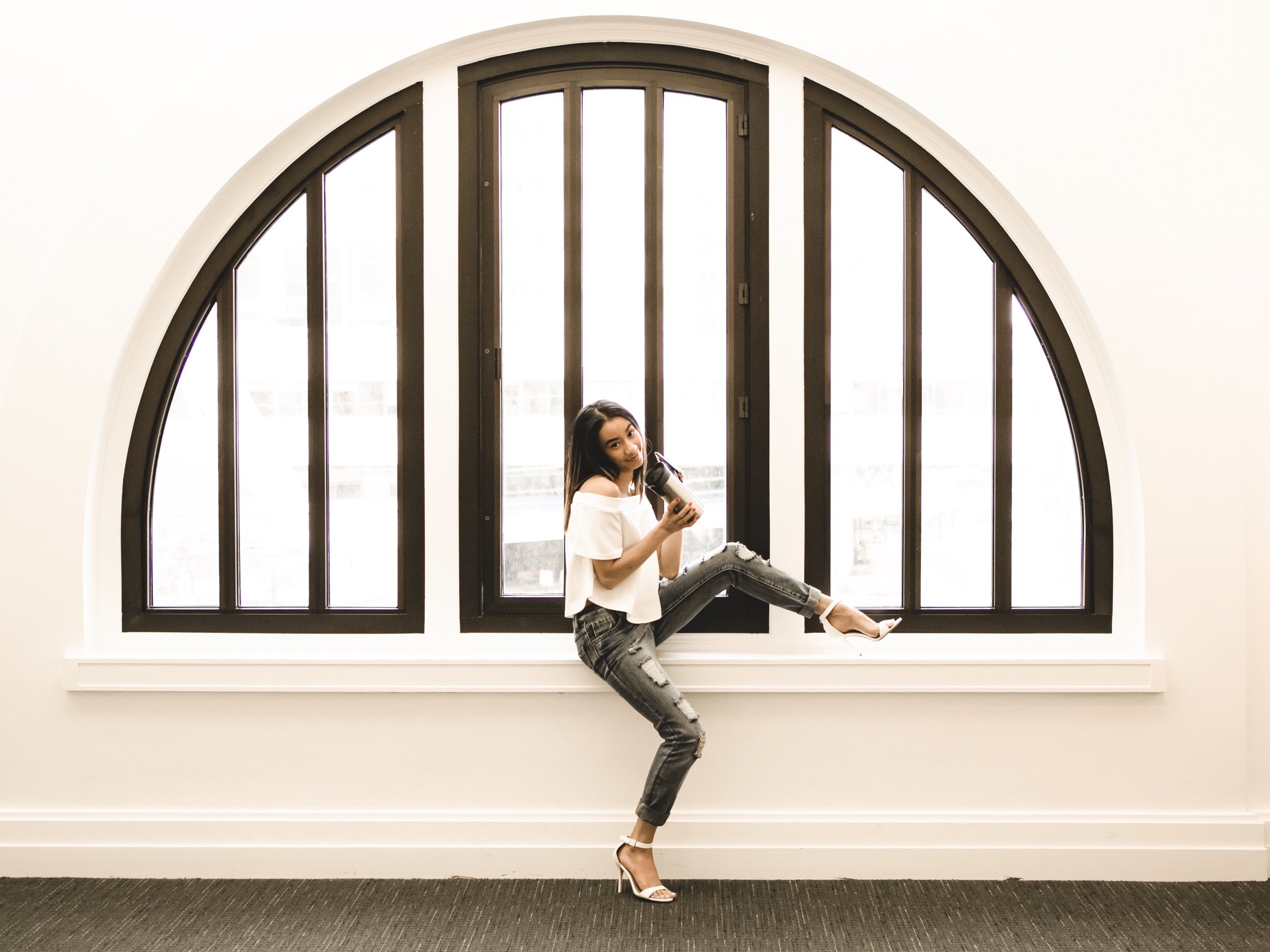 4. SIT IN WEIRD POSITIONS & DRINK COFFEE
This may sound weird, but this actually works! Having previously completed multiple classs of yoga, I've learned the way we breathe can impact our flexiblity skills. Since then I always sit in seemingly uncomfortable positions, but in fact I gain a lot of clarity from it.
My breathing is more calm, I think more clear, and silence becomes the best noise. However, additional coffee or tea never hurt anyone while making those weird moves too (: Try this on an early morning before work or during the weekend and you'll be waking up bright and happy!
Xo,
Xiao
(All images provided by YouKenLook Photography by Kenny H.)