Traveling With Xiao Mei
Written & Captured by Xiao Mei
Traveling is essential to me and is required at random whenever I need an escape from home. So last weekend I traveled further East of Columbus, OH to Washington, D.C. for a birthday celebration and family visits. Of course packing was the worst (due to being a procrastinator), but it was well worth it.
Writing this post I give warm hugs to the beautiful ladies I call friends and family that I partied hard with last weekend. Though it's a blast living in Columbus, this trip tempted me want to move to Washington, D.C. and start fresh. BUT WHY XIAO? Well as my girls advised me:
1. Washington has numerous opportunities (esp. for careers) – Sidney
2. It's a diverse, cultural city with modern architecture – Bubs (Julienne)
3. The city is progressive and that's major key! – Suki
Once I came back to reality, I realized Columbus, OH fortunately still has my heart. With that said, throughout my trip I vlogged to document memories in a creative way. If you don't know what vlogging is, it's really simple and I'm sure you do it every day. Vlogging is basically sharing with the world a documentation of your lifestyle activities. And thanks to Snapchat, Instagram, and now Facebook, we're all capable of doing it.
If a 1-2 minute recap wasn't enough, follow me on Snapchat/Instagram (@thenudeblogorg) for exclusive behind the scenes.
Xx,
Xiao
but not with these shoes.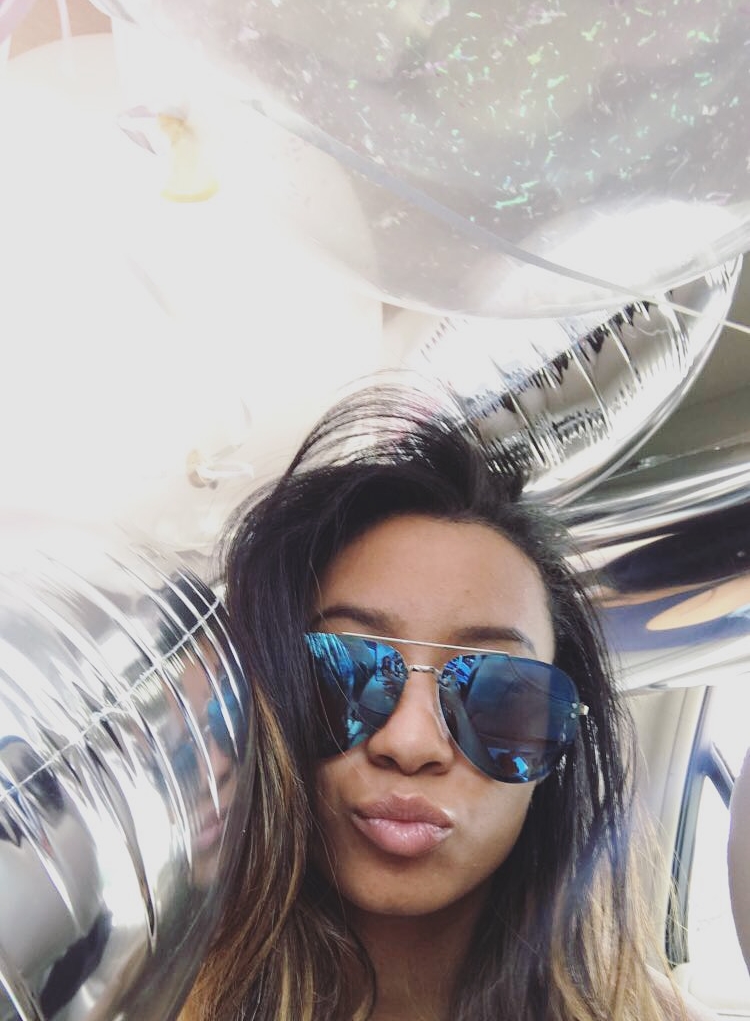 ...no choice but made the best of it.